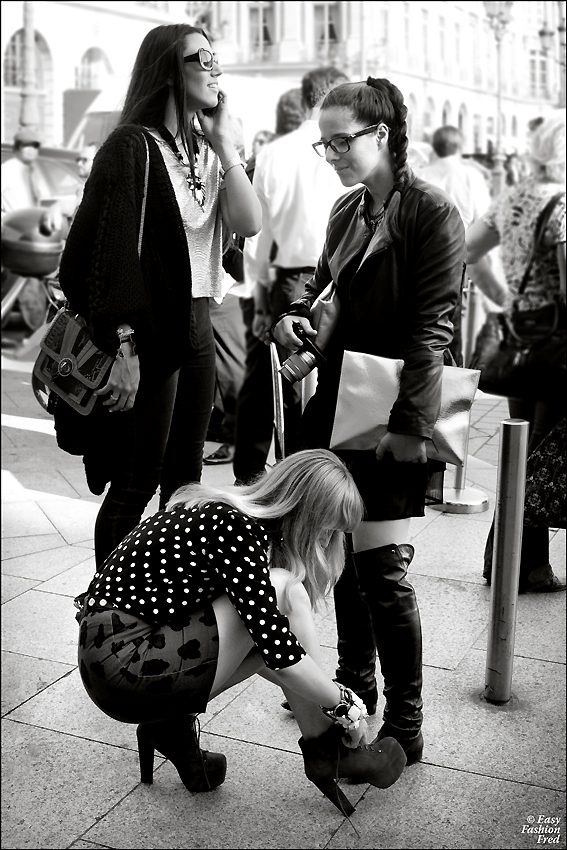 Place Vendôme - Photo by Easy Fashion Fred

I was away from "Easy Fashion" for a while.
Too many things to do and ... But after all, you know what it's said:
Never Complain, never explain !

I wish you a Happy New Year full of Joy and Fashion !
And Easy Fashion is back Baby !!